---
Available Service at Hotel
---
Kyoto Station Deliverly Service
Deliverly service between Kyoto station and hotel or hotel and hotel
Kyoto Station Deliverly Service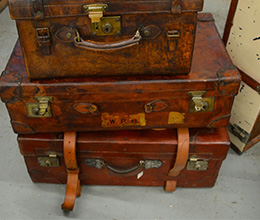 Deliverly service between Kyoto station and Hotel or Hotel and Hotel.
◆Hotel to Kyoto station・・・1,000yen
◆Hotel to Hotel・・・800yen
Close
Deliverly Service
Send your luggage to your next place
Deliverly Service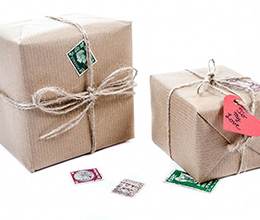 Check out without your luggage.
If you stay somewhereelse after you leave our hotel, you can send your luggage to the place by Japanese domestic deliverly service.
We help you to write down the shipping label in Japanese.
Close
Bycycle Rental
Feel closer to historical Kyoto city
Bycycle Rental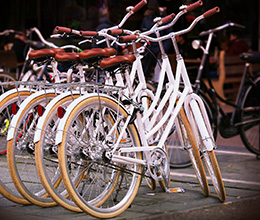 Enjoy your day in Kyoto city with bycycle rental.
You can pick up your bycycle at hotel and leave it at hotel.
Close
Taxi
Quick and convenient way to move
Taxi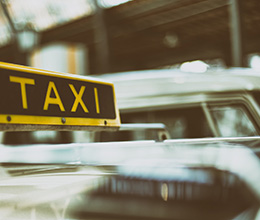 We hail/arrange a taxi when you need.
You can ask us anytime.
※200 yen is added to your taxi fare to arrange in advance on the phone.
(Price Example)
Hotel to Kyoto station
10-15mins 1,000-1,500yen
Close
Tours
Guiding tours with English speaker
Tours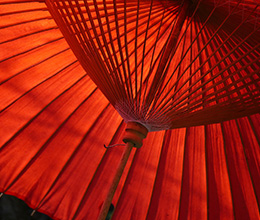 The best way to know Kyoto deeply and closer with English guide.
Reservation is required.
We help you to make a reservation.
Close
One-day Pass
Daily unlimitted ride for bus and subway
One-day Pass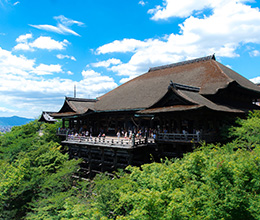 Convenient One-day Pass for bus and subway.
Bus One-day Pass
Adult 700yen
Bus and Subway One-day Pass
Adult 1100yen
You can buy it at hotel.
Close
Airport Limousine/Shuttle
Easy way to go to the airport
Airport Limousine/Shuttle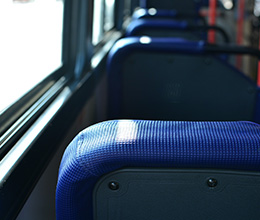 We help you to arrange Airport Limousine/Shuttle.
You can also arrange it on their web site and get discount. Please see the websites at the bottom.
◆Airport Limousine◆
From Kyoto station Hachijoguchi Exit to the airport.
Reservation is not required.
To Kansai airport : about 90 mins
Adult 2,600yen / Child 1,300yen
To Osaka airport : about 50mins
Adult 1,340yen / Child 670yen
◆Yasaka Kansai Airport Shuttle◆
They will pick you up at hotel.
Adult 4,980yen / Child 2,490yen
The reservation is required by noon on 2days before.
The pick up time will be informed in the evening on the day before.
Close