---
Notification regarding the change of breakfast content
---
December 31st, 2021
Dear all guests,
Notification regarding the change of breakfast content
Thank you for your patronage to HOTEL GIMMOND KYOTO.
As a countermeasure against the corona virus, we have been suspending breakfast offering at our restaurant, and we do not have a prospect for reopening.
Considering this situation, we will serve breakfast with a bento box for a while, starting November 1st until further notice.
Starting from January 4th, 2021, contents of the breakfast box will change daily with Japanese style or Western style.
Please kindly understand that Japanese style of Western style cannot be chosen.
Guests who booked a room with breakfast will be required to pickup bento box at the appointed place every morning and have breakfast in the guest room.
The menu varies daily so guests stay consecutive nights can enjoy different contents each day.
Please refer to the photo below for image of breakfast bento box.
We apologize for any inconvenience this may cause, and we appreciate your understanding and cooperation.
Breakfast Bento made by popular restaurant in Kyoto "Miyakoyasai KAMO"
(Japanese style)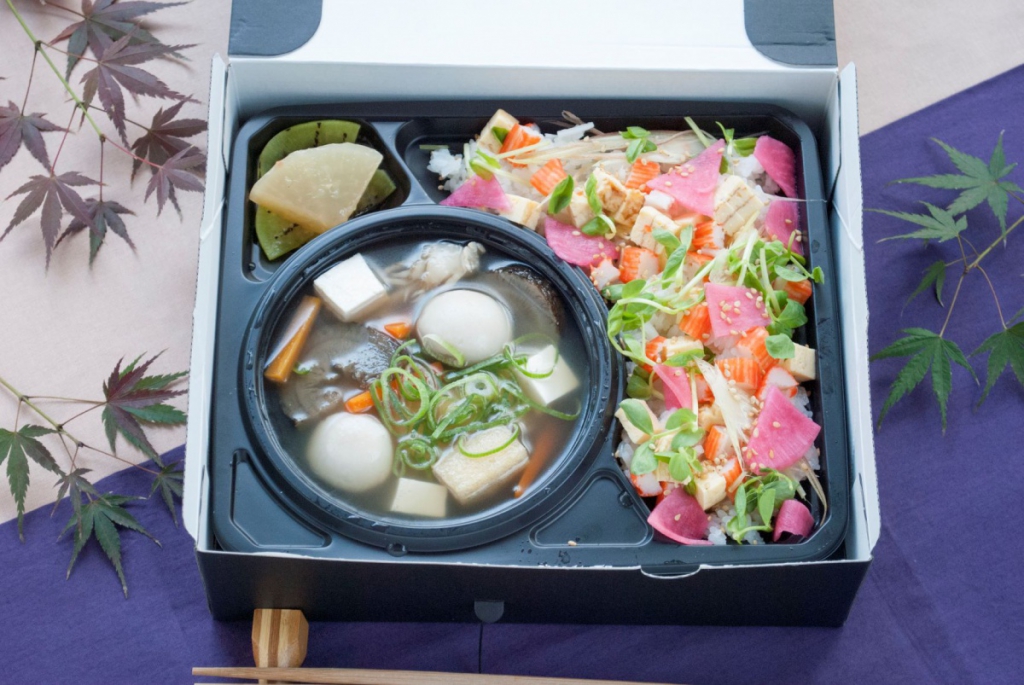 (Western style)